I am really excited to share an interview with the fabulous A.L. Micheal, whose second novel with Carina, Driving Home For Christmas, was released on 28th October and is FANTASTIC, my review will be posted this afternoon. (click here to get hold of your copy). Here Andi talks about some of her other occupations besides being a fantastic author, what she's working on at the moment and of course, all things Christmassy…
Hi Andi, a huge, warm welcome to Bookaholic Confessions! Thank you so much for participating in this interview. Would you like to start by introducing yourself…?
I'm a 26 year old author from London, currently living in Watford. This is my second novel for Carina, and my third novel over all. My world is pretty much all about writing and creative wellbeing- I'm a creative writing facilitator, focusing on creative health, and how writing can be powerful in a therapeutic way. I also run workshops for kids, am a youth engagement officer for a theatre, and have an MA in Creative Entrepreneurship. I'm studying for an MSc in Creative Writing for Therapeutic Purposes. I may be a student forever.
Can you tell us a bit about your latest novel, Driving Home for Christmas? (released 28th October, published by Carina UK)
It's about a young woman named Megan, who left behind her small village when she got pregnant as a teenager, and her first Christmas back in ten years, with her daughter Skye in tow. It's all about how our emotions seem to be heightened around the holidays, and the awkwardness of reconnecting with family. Plus the heart-flutteringly terrifying realisation that her childhood sweetheart is still in town, and hasn't quite forgiven her for her sudden departure all those years ago…well, it's emotional!

Was it difficult to write a Christmas-themed novel when it wasn't actually Christmas? How did you get into a Christmassy mood?
I was writing it in a sweltering hot dining room at my parents' house in July! I just focused on all the things I get excited about around Christmas. Mainly food, drink and decorations. I'd love to say I had a mince pie, but unfortunately not! It was difficult on the hot days, definitely. Trying to write about snow and frozen fingertips when you're sitting in your flip flops was a great challenge as a writer.
I've heard that there are a lot of Elvis references in Driving Home For Christmas, so what's your favourite Christmas song?
Ooh! There is a lot of Elvis. I love Elvis, so Lonely This Christmas was a big inspiration (The original title for the book was 'Without You to Hold') but I think my favourite is Elton John's 'Step into Christmas'- it's so happy!
Can you tell us a bit about your other books, Wine Dark, Sea Blue and The Last Word?
Wine Dark, Sea Blue was my dissertation piece for my MA, and in the natural way of first books, it's (only slightly!) autobiographical. It's about a young woman from a Greek family who's struggling to make it in the arts post-graduation, and how her family is impacted when the grandmother dies suddenly. The Last Word is a lot more fun, about an out-of-work journalist who's given a second chance writing for a newspaper, and trying not to fall in love with her gorgeous, but irritating, editor.
Now, Andi, you are a writer of many, many talents and as well as being an author you are a Creative Therapeutic Facilitator AND you worked on the Words with Edge Festival AND you are an English Tutor. Wow! Can you tell us a bit more about these other occupations?
I like variety! And I like stuff that lets me work in and around writing. Being a Creative Therapeutic Facilitator means I run creative writing workshops that have a focus on wellbeing and mental health. The focus is the process over the work created, and it's not so much about the quality of the work as much as how the writer feels about it. It's a fascinating area! Words with Edge Festival was something I created when I was a Writer in Residence in East London last year, and featured some of my favourite writers, spoken word poets, musicians and artists, as well as workshops, quizzes and everything for lit lovers! I'm hoping to do it again one day.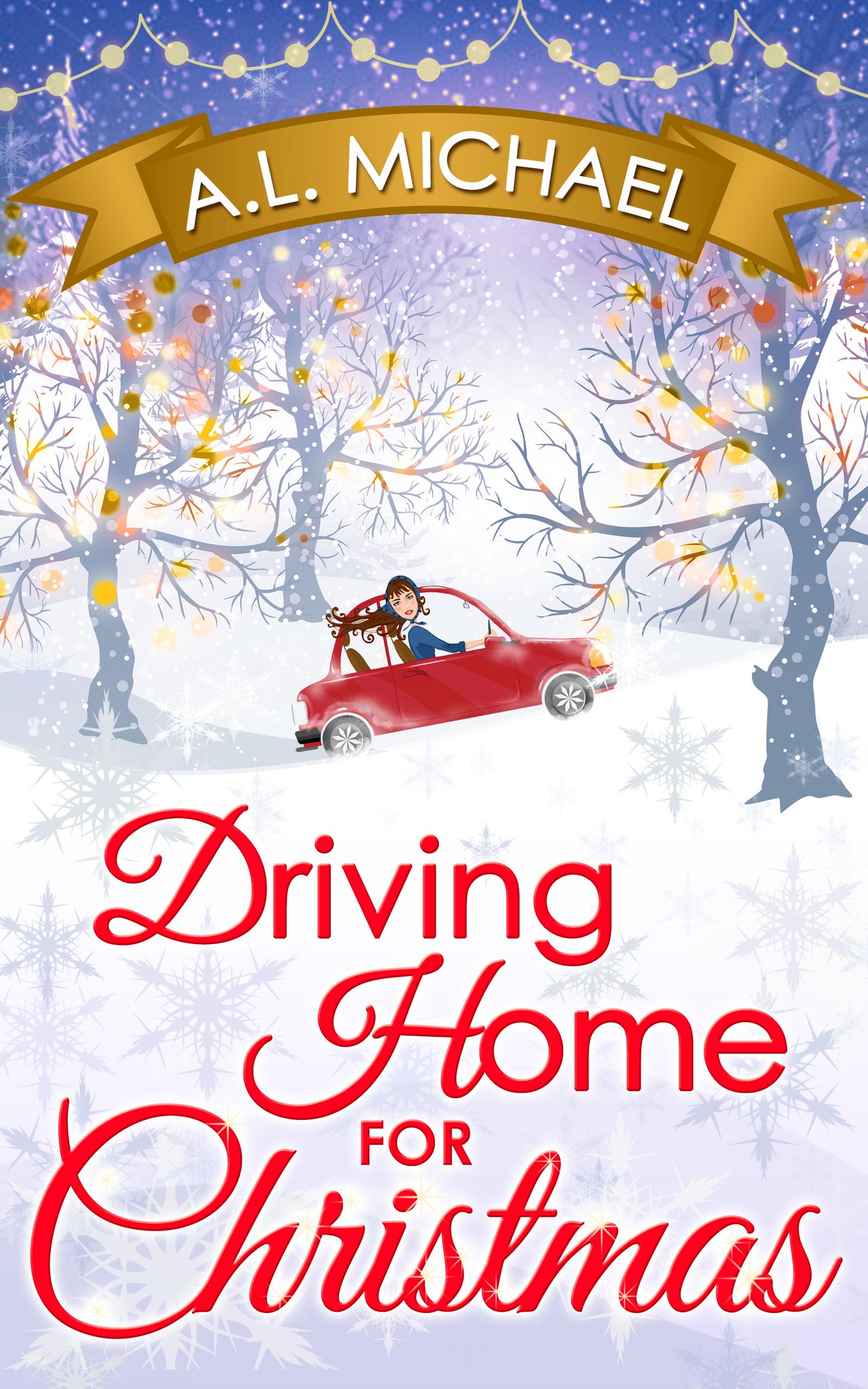 As such a busy lady, what do you like to do in your spare time to relax?
I love the gym and going running. Really great for getting outside of my own head. Otherwise, fizzy wine and back to back episodes of Don't Tell the Bride!
Can you tell us a bit about your journey to publication? Did you always want to be a writer?
Always wanted to be a writer. Studied Creative Writing and English Lit at uni. I sent off a few stories to magazines as soon as I graduated, and then a year later heard back from a publisher who had taken over the magazine I applied to, and they published my first book! Then I found my second publisher through a twitter competition. I didn't win the competition but they gave me a two book deal. I've just signed for a further two books!
Who are your favourite authors and what kind of books do you enjoy reading?
In chick lit, I love Sarra Manning and Jennifer Crusie. Perfect balance of humour, self-effacing heroines and romance! Otherwise, I'm a total beat freak hipster, I love Kerouac et al, Salinger and my favourite book is Ask The Dust by John Fante.
And finally – can you tell us a bit about what you're working on at the moment?
I'm currently writing a book for Carina called The Young and Bitter Club, about a group of twenty-somethings who are all in a weird stuck bit in their lives (jobs, relationships, living situations), and are constantly commiserating by having 'Misery Dinners', where they moan and drink too many margaritas. It's about how it's hard to break out of a funk.
A huge thank you to Andi for participating in this interview.
---
♥ A. L Michael ♥   | Website  | Twitter  | Goodreads  |