It's January. It's cold (and extremely windy). Christmas is over and spring seems like an age away. However, FEAR NOT because I have compiled a post containing all of the bookish reasons that we should be happy this week. Read on, feel excited, smile and enjoy!
♥ 15th January 2015. This is a date I have had in my bookish diary for what feels like ages. There are some amazing books due for release this Thursday. It's like some kind of Super-Book-Thursday. For starters you've got Three Amazing Things About You by Jill Mansell AND A Place For Us by Harriet Evans (both by Headline Review). Avon are releasing The Curvy Girls Club by Michele Gorman, Transworld are bringing out How to Make a Friend by Fleur Smithwick AND The Girl on The Train by Paula Hawkins. HarperCollins are also in on the act; The Book of Lost and Found by Lucy Foley is out on this date, as is Summertime by Vanessa Lafaye (Orion) and Alice and the Fly by James Rice (Hodder and Stroughton). Whilst I am extremely happy about this, my bank balance is not so… If your bank balance is also disagreeable then make use of your library to get your mitts on copies of this fabulous selection of books.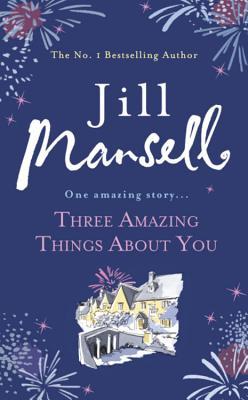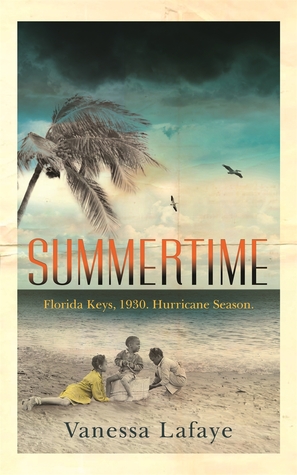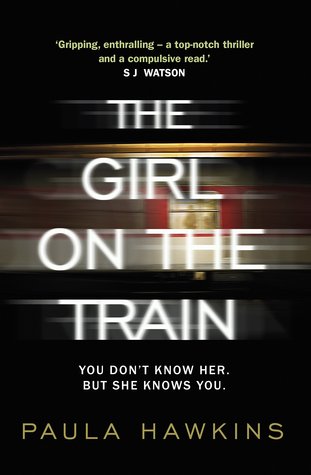 ♥ Bookbridgr's 28 new book selection. I personally think that Bookbridgr is one of the best inventions ever for bloggers. In case you're not familiar with Bookbridgr, it's a website which gives bloggers the opportunity to request titles from certain publishers for review in either eBook or hard copy formats. When an email arrived in my inbox on Tuesday telling me about the 28 new titles up for request I had a really tough time to not want them all. The one's I ended up going for were My Heart and Other Black Holes by Jasmine Warga (I've been wanting to read this for ages!), The Glam Guide by Fleur de Force (OhMyGosh! This sounds like just my kind of book. Not only do I love YouTuber Fleur, but it's all about her tips on looking and feeling fabulous. Yes, please!) and Away From You by Kay Langdale (I've heard lots about this one and I'd love to give it a read.)
There are many, many, many others. Including Strange Nothing by Richard Lange, Holy Cow by David Duchovny and The Boy in the Book by Nathan Penlington, all of which I am admiring from afar and very much wanting to request…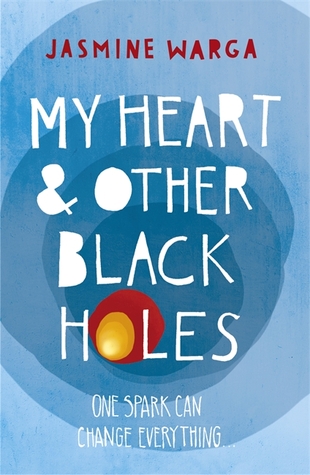 ♥ NetGalley. I am a NetGalley addict at the best of times. It's another one of those best-inventions-ever for bloggers & professional readers and I have been spotting so many exciting titles on there over the last few weeks. Just a few that I've recently added to my NetGalley 'shelf' are A Robot in the Garden by Deborah Install, Second Life by S J Watson, The Shut Eye by Belinda Bauer and The Dandelion Years by Erica James.
♥ Kindle bargains. There are some brilliant Kindle bargains to be found at the moment over on Amazon. For instance you can grab The Little Shop of Hopes and Dreams by Fiona Harper for 19p, Truly Madly, Deeply by a selection of some of the best authors ever (e.g Adele Parks, Carole Matthews & Katie Fforde) and edited by the brilliant Sue Moorcroft for a teeny 59p, Fractured by Dani Atkins is also 59p and What Might Have Been by Matt Dunn is just £1.
♥ Waterstones Card Some of you may already be familiar with the scheme that the best-shop-in-the-whole-world-ever (which some refer to as Waterstones) runs, where you have a loyalty card and earn points every time you shop, which then gives you money off. The amount I have on my card seems to multiply really quickly, probably because I'm in there using it all the time  and it's always nice to have a pound or two deducted off your total. The other thing I like about this card is that you can take the money you've earned off at any time, unlike with Boots where you have to have the full amount of points to buy something. Even if you've just got 77p on there you can use it (every little helps, right?) Click here to find out more. I bought some books from my local store yesterday and had the value deducted off my total, making it much less scary. Want to see what I bought? Ok then…