March is upon us already and with it comes a list of great new releases for us to get our bookish teeth into. Some of my long-awaited-for titles are out this month which is reason enough to celebrate…get yourself comfy & grab your TBR lists because this month's batch of books are lookin' good…
It's only the 2nd March and the book releases are coming thick and fast! Dating the Alphabet by Samantha Napier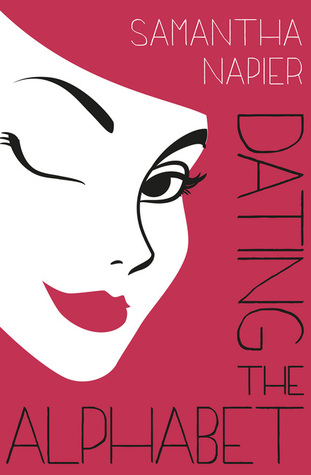 (HarperAUS) was released on the 1st and sounds brilliant – I can't wait to get started on this one! Then there's First Time in Forever by Sarah Morgan (Mills & Boon) which I have read and can confirm that it's fantastic! DEFINITELY one to download!

If you're a regular reader of my blog then you'll know that I have been loving thrillers lately; and one that I'm especially desperate to read is The Shut Eye by Belinda Bauer (Transworld). Just reading the synopsis makes me want to cancel all my plans immediately and gobble it up in one go. You can officially do this on the 12th March when it comes out so clear those diaries!
The Wronged by Kimberley Chambers is out on the 12th March (HarperCollins) and sounds to me like one heck of a good read. I'm yet to read any of Kimberley's novels but I've heard so many good things about her writing that I am really looking forward to losing myself in this story. Talking of losing yourself in a book one I am completely prepared to clear my diary for is The Girl in the Red Coat by Kate Hamer (5th March, Faber & Faber). I have a feeling that this book is really going to be something special…
Another title that I've seen lots of bloggers talking about lately is Hausfrau by Jill Alexander Essbaum. It's available to download from the 26th March (Pan Macmillan) and it sounds rather brilliant.
One of the other titles out this month that I'm ridiculously excited about is His Other Life by Beth Thomas. This novel
sounds so, so great and I've been hearing wonderful things about it already. His Other Life is heading our way on the 26th March (Avon). Also out on the 26th is The Gospel According to Drew Barrymore (best title ever, am I right!?) by Pippa Wright. I love Pippa's books so I am exceedingly looking forward to reading her latest, which is published by Pan.
There's also a delicious new romance out from Jenny Oliver in the form of The Grand Reopening of Dandelion Cafe, which is the first in Jenny's new series of books (known as Cherry Pie Island). It's out on the 27th and published by Carina. Whilst we're on romance don't forget to check out The One that Got Away by Bethany Chase. It sounds like a cracking debut and is yours to own from 31st March. (Ballentine Books).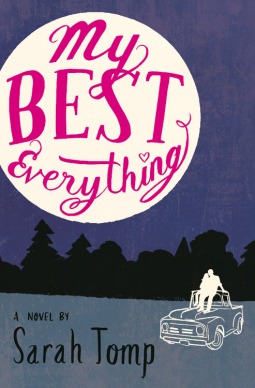 There are also a STACK of YA titles released this March which I'm itching to lay my hands on. They include The Tragic Age by Stephen Metcalfe (3rd March, St Martin's Griffin) and My Best Everything by Sarah Tomp (3rd March, Little, Brown Books for Young Readers).
Regular readers will also know that I have been completely addicted to the Red Eye series of books that Stripes Publishing have released. I couldn't get enough of the first two titles in the series and the third, Flesh and Blood by Simon Cheshire is released on the 2nd. It sounds fabulously gory and chilling…so naturally I'm really looking forward to it *evil laugh*
Which books are you looking forward to being released this March? Let me know your favourites in the comments or over on Twitter @BookaholicHolly.
♥